The day you have been waiting for: May 31st! Also known as the day of the Fan Art Contest results. Note that this ranking is not according to the ranking found in the Fan Art Gallery; these artworks contained fake likes only to go higher in ranking. As a result, only the legitimate amount of likes are counted. Severe abusers even got a penalty.
The following artworks are for the top 25. The next 25 will be mentioned in another article, and so on.
Also note: I have made it! Try to guess where I am among these rankings!
---
1st – chippie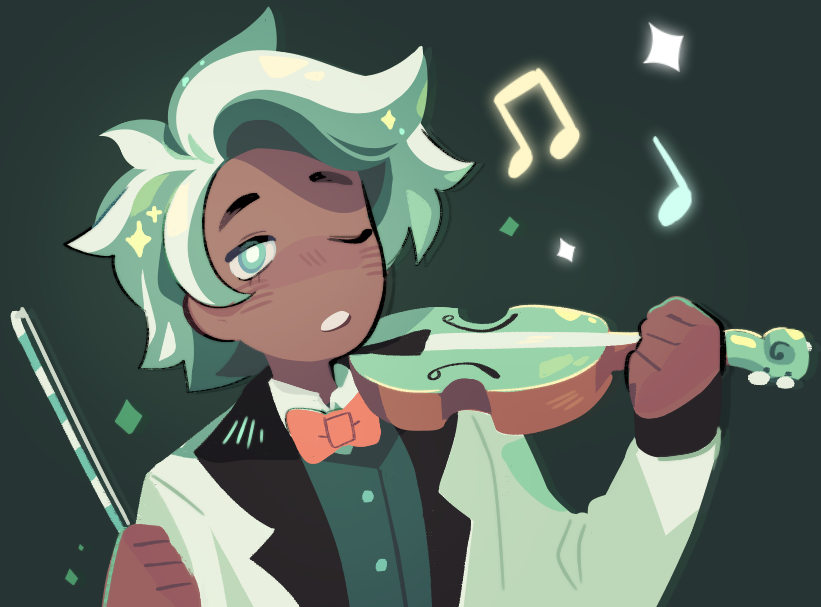 This artwork is now featured in the Fan Art Gallery at the top banner.
2nd – 西西曲奇饼

3rd – Oatsuke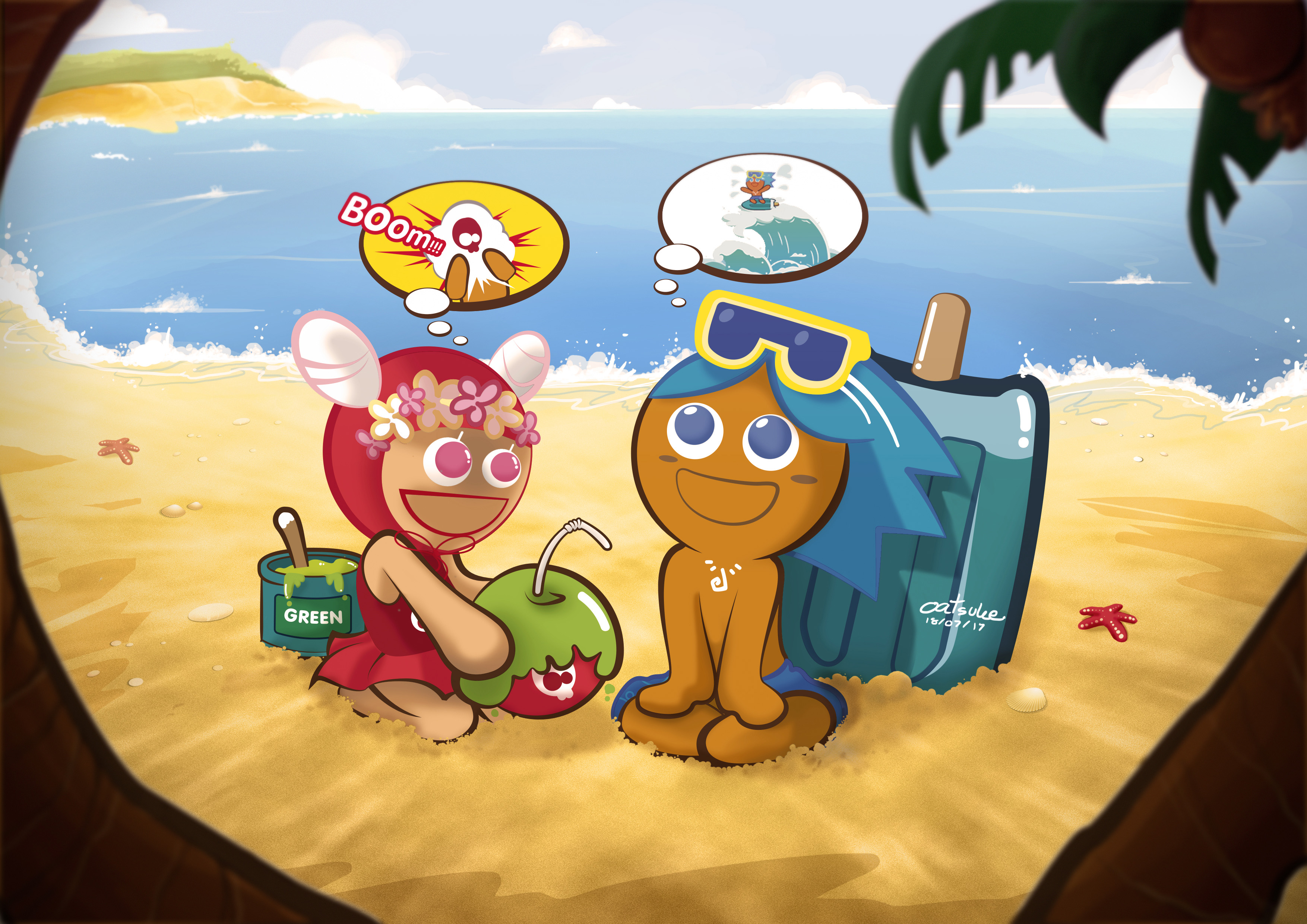 4th – UsagiBaka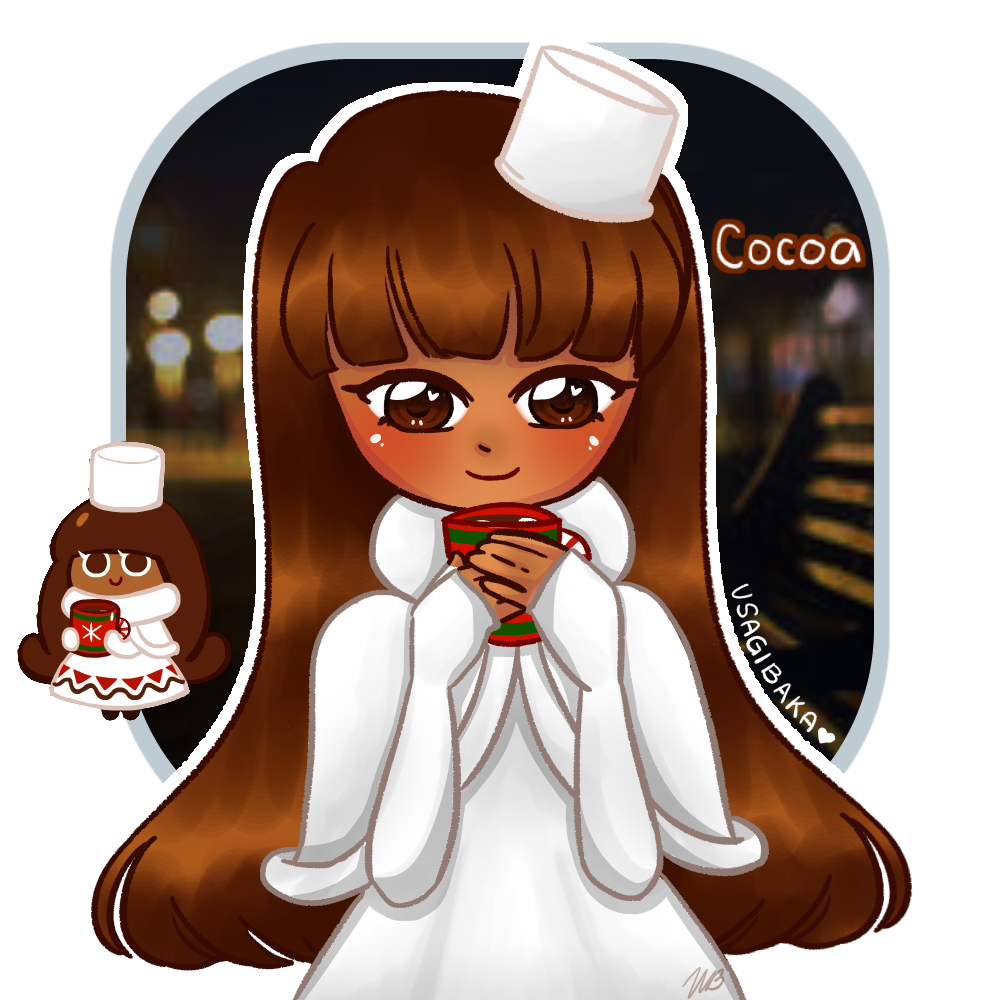 5th – PongDyang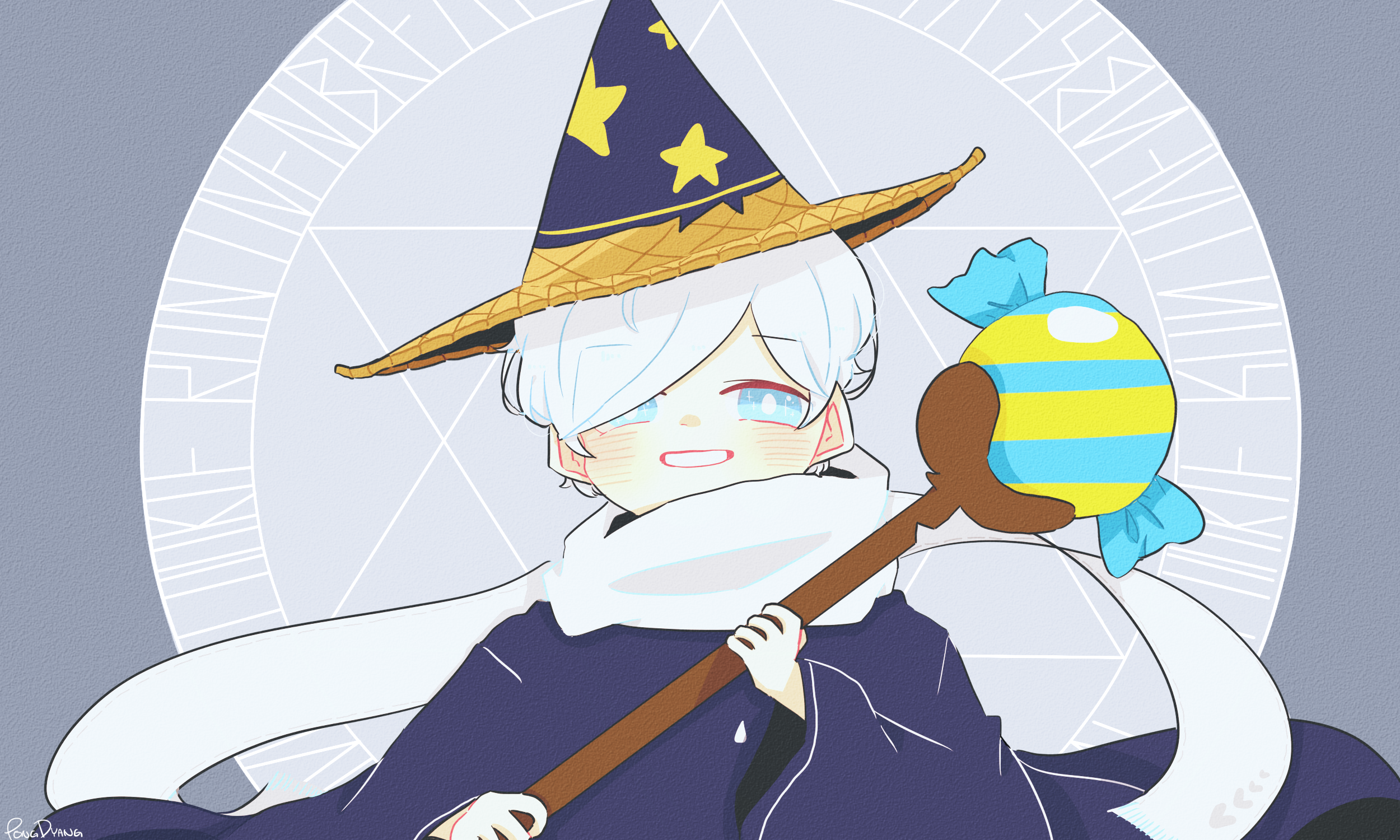 6th – Karanma Maeryl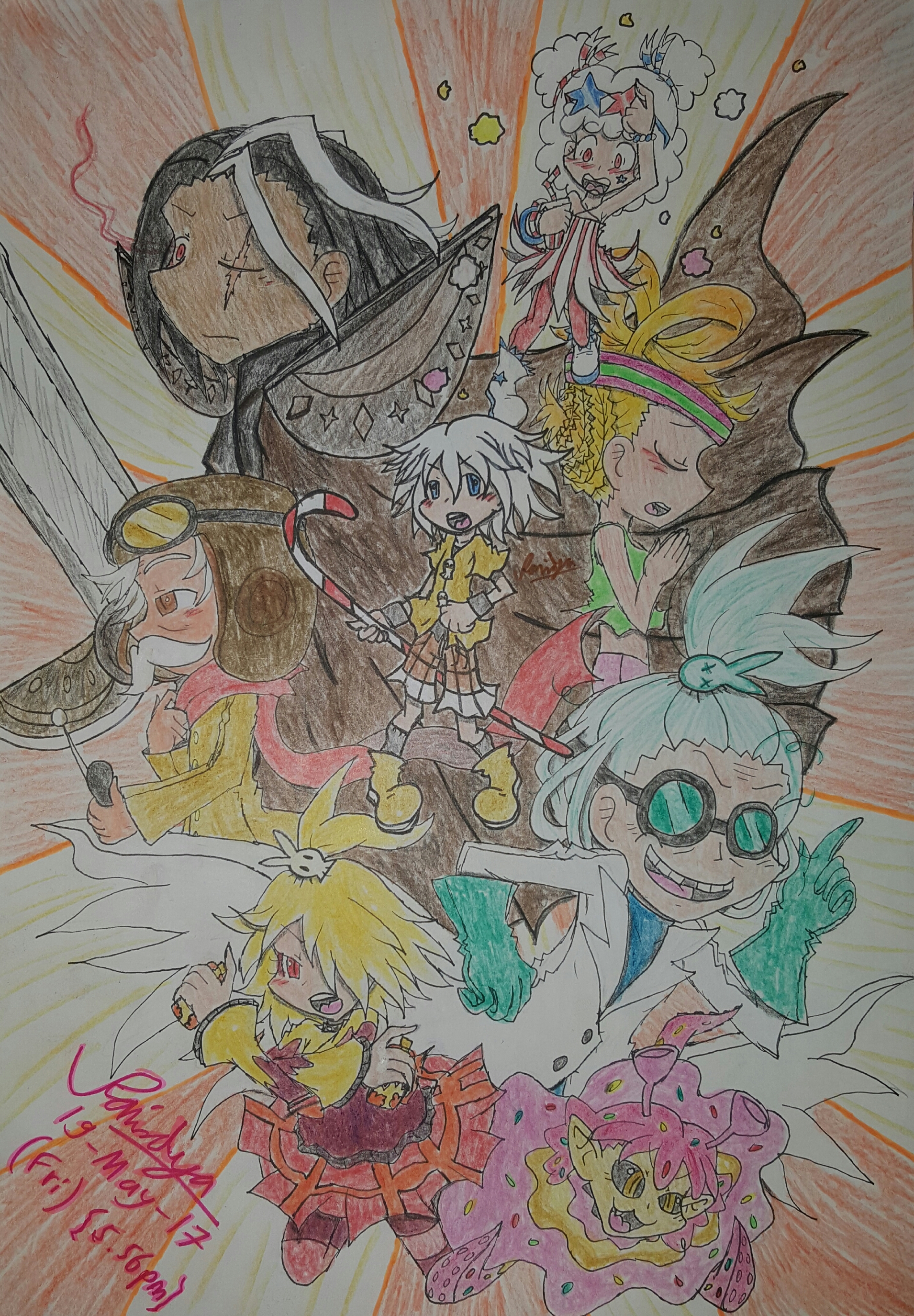 7th – Kanchi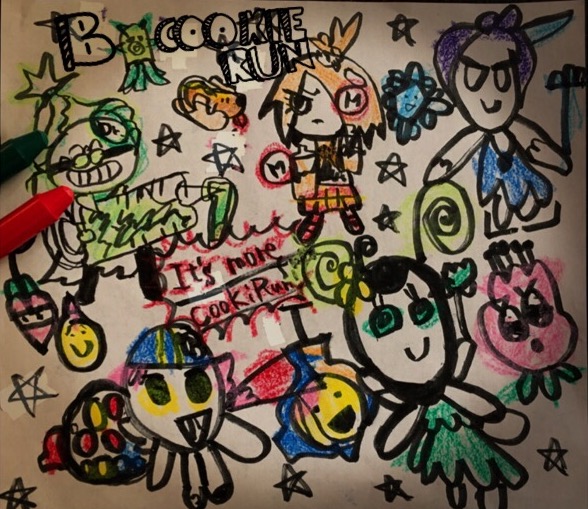 8th – boun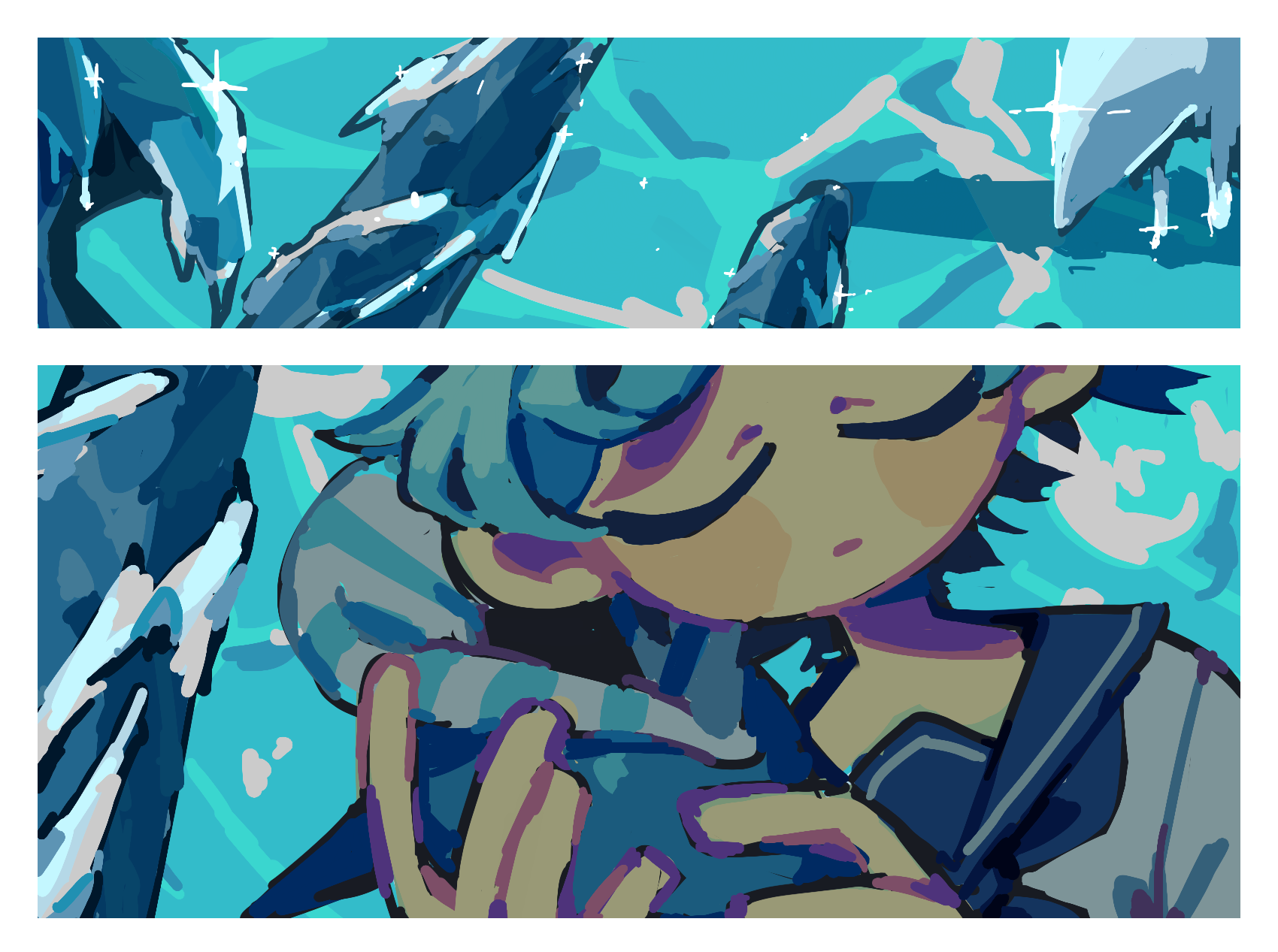 9th – CocoaDarling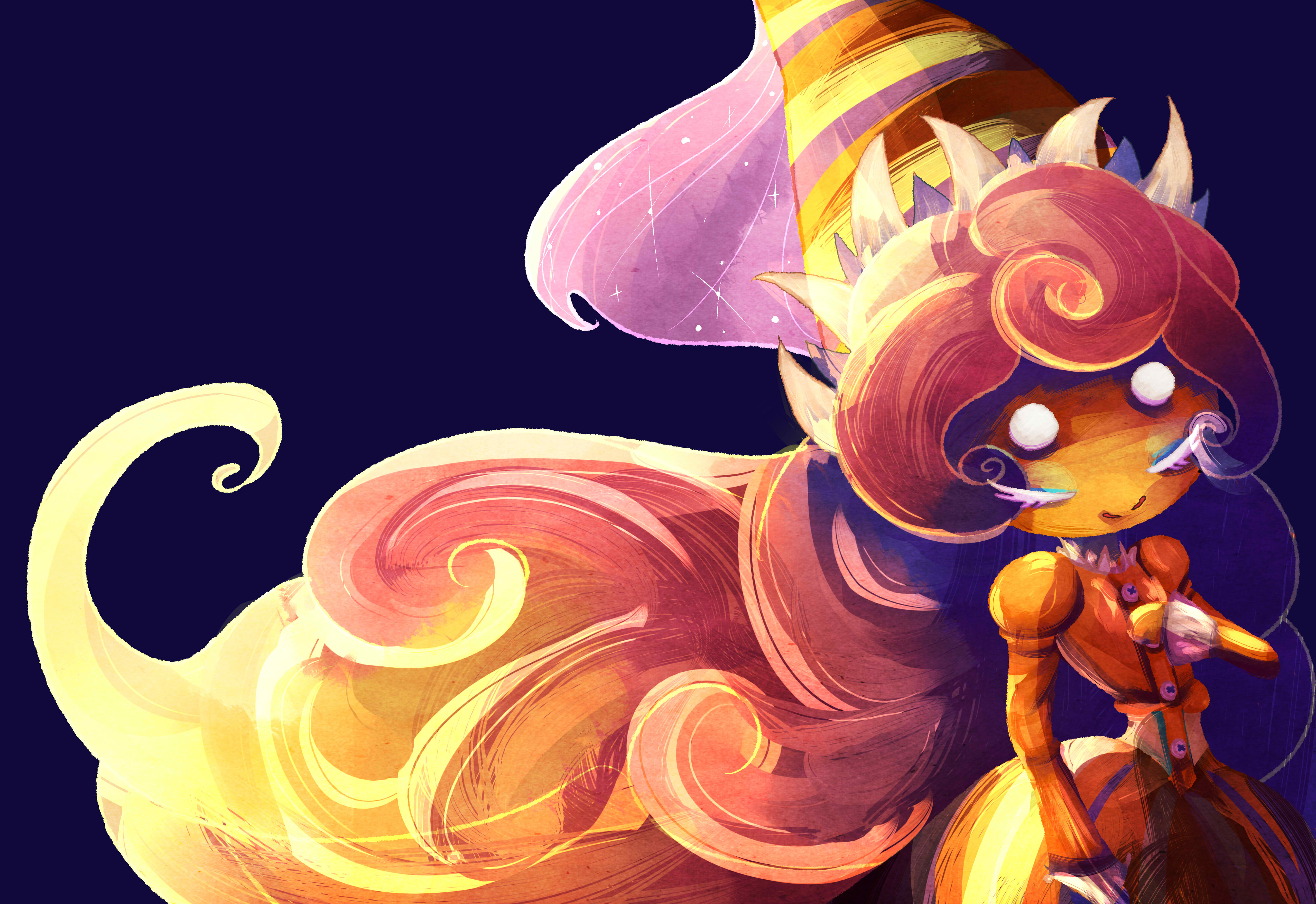 10th – 前川少年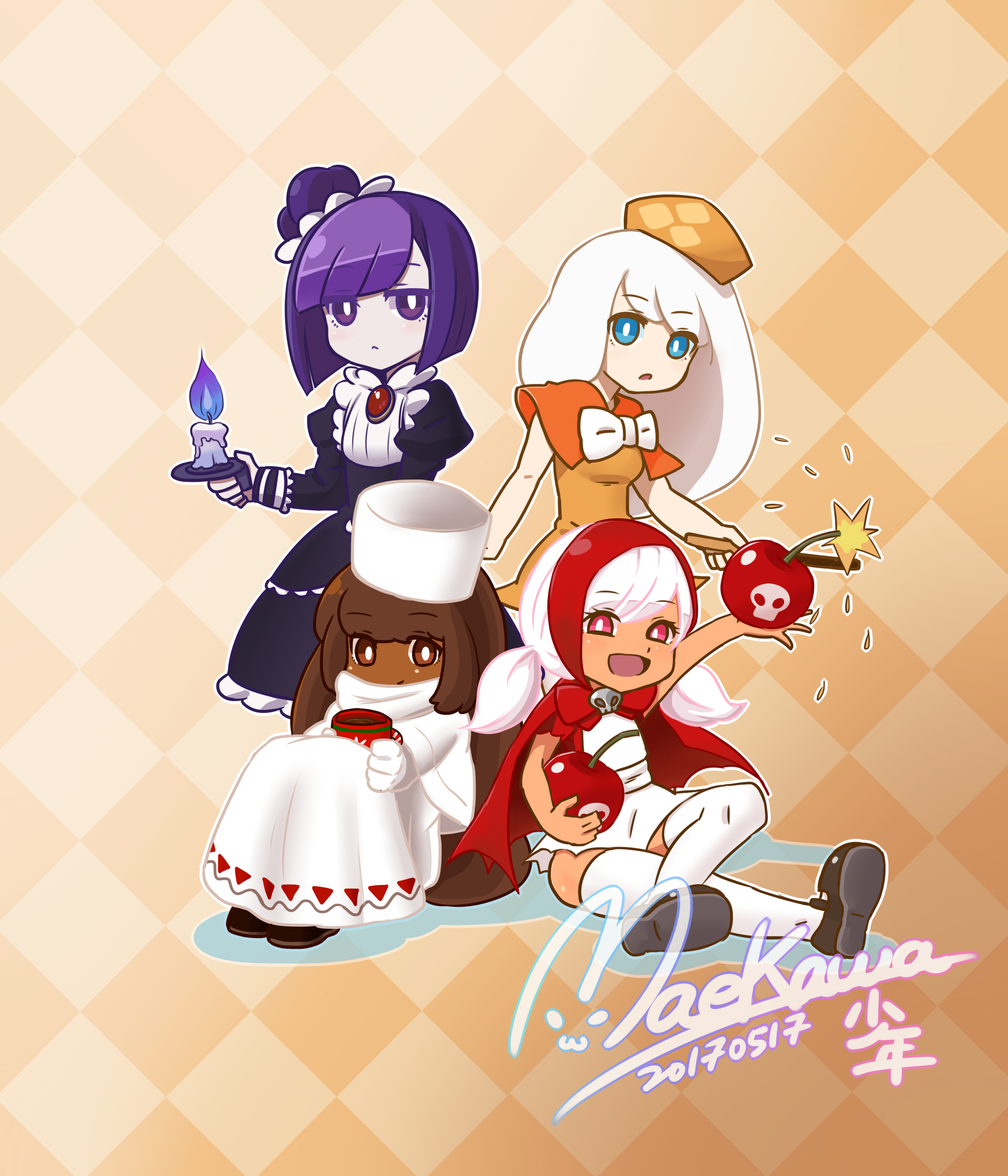 11th – Beer Ppyeong
12th – ToeyAnuchaCG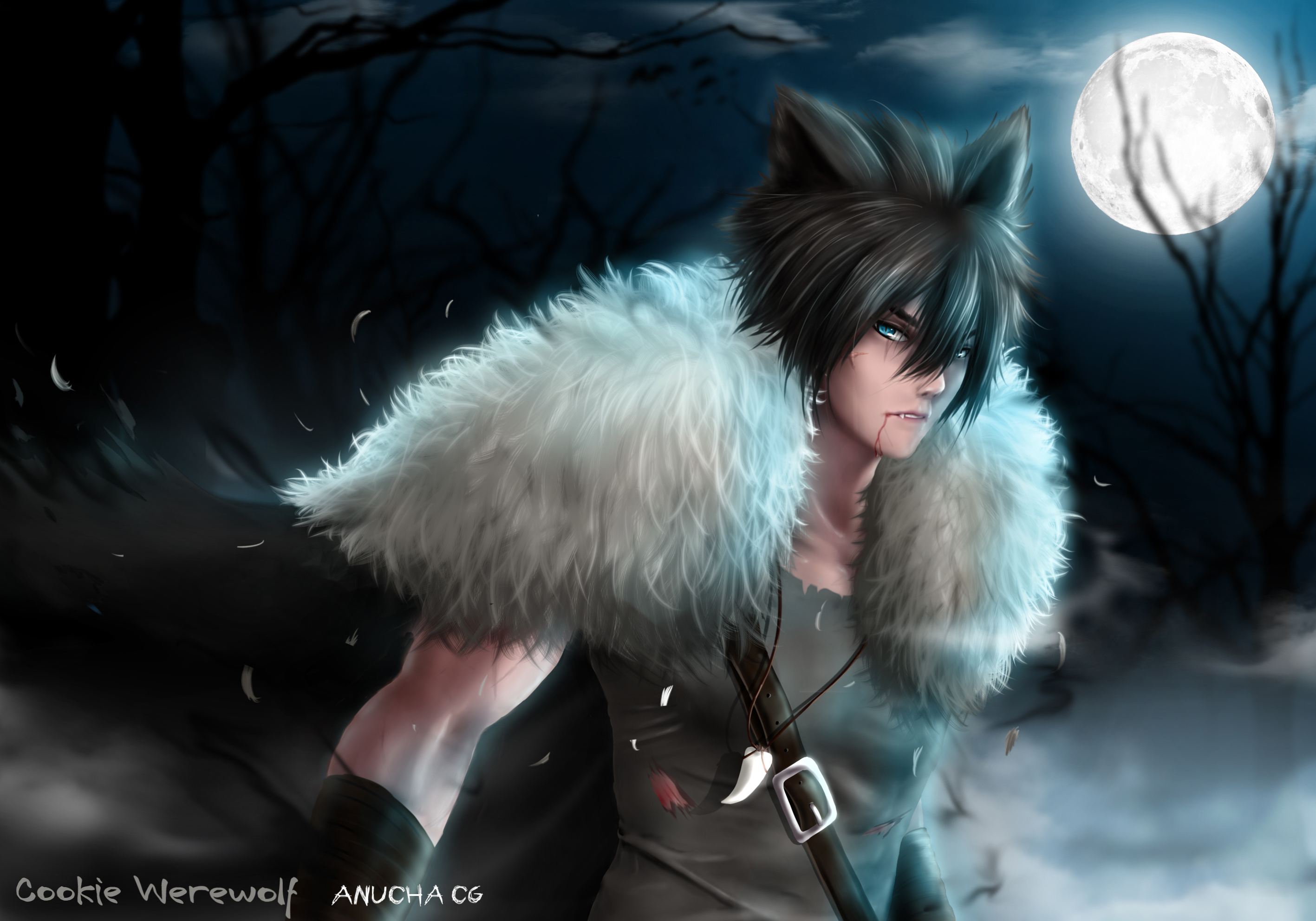 13th – TUPU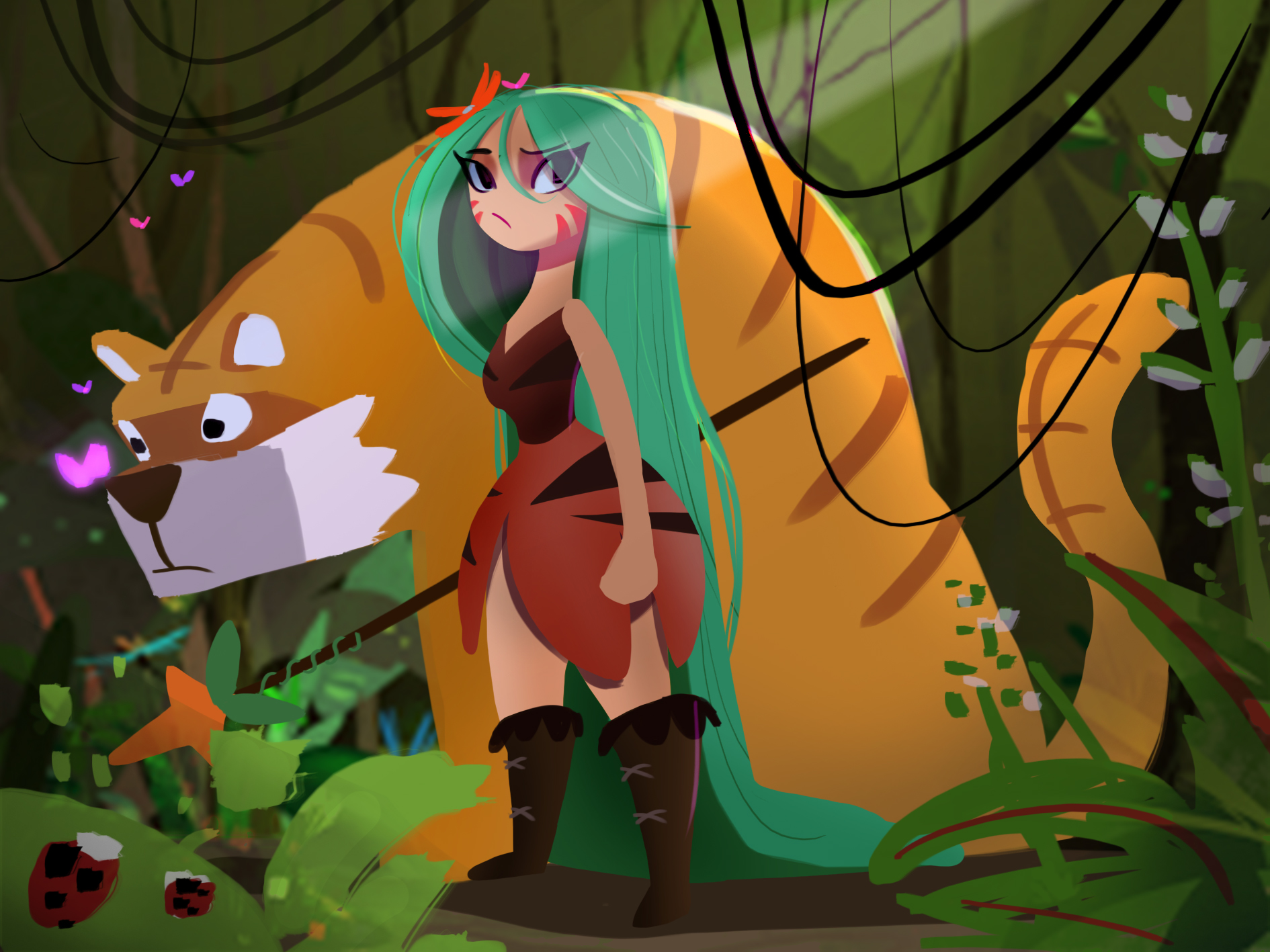 14th – 귤차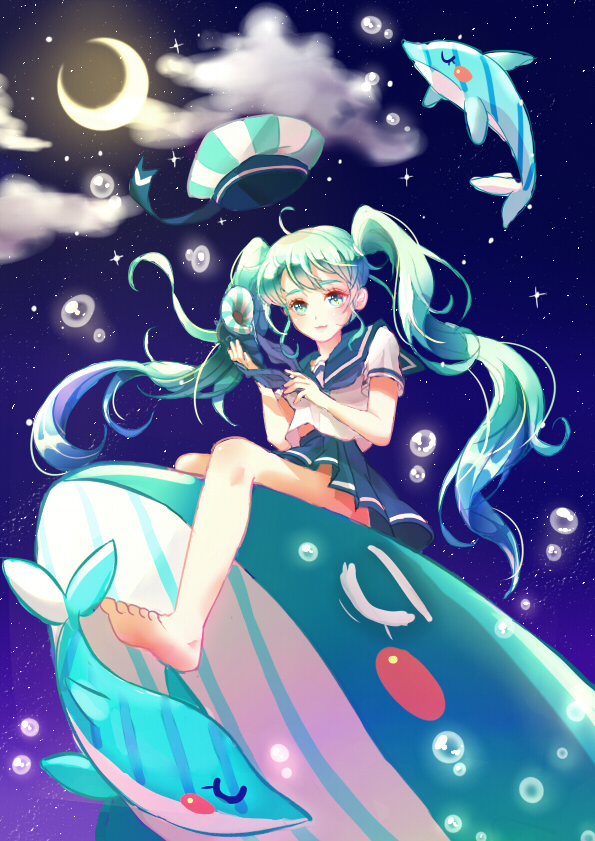 15th – Danny Phantom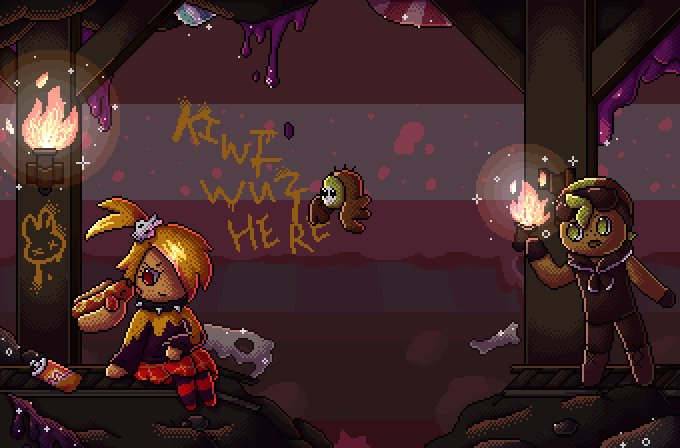 16th – むぎ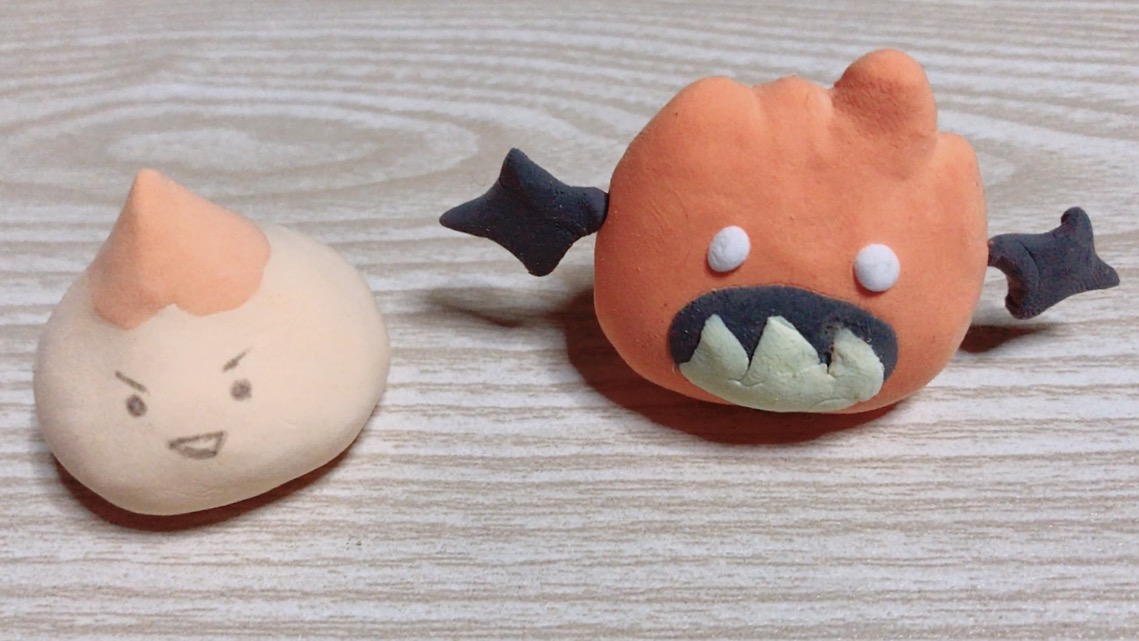 17th – 타이케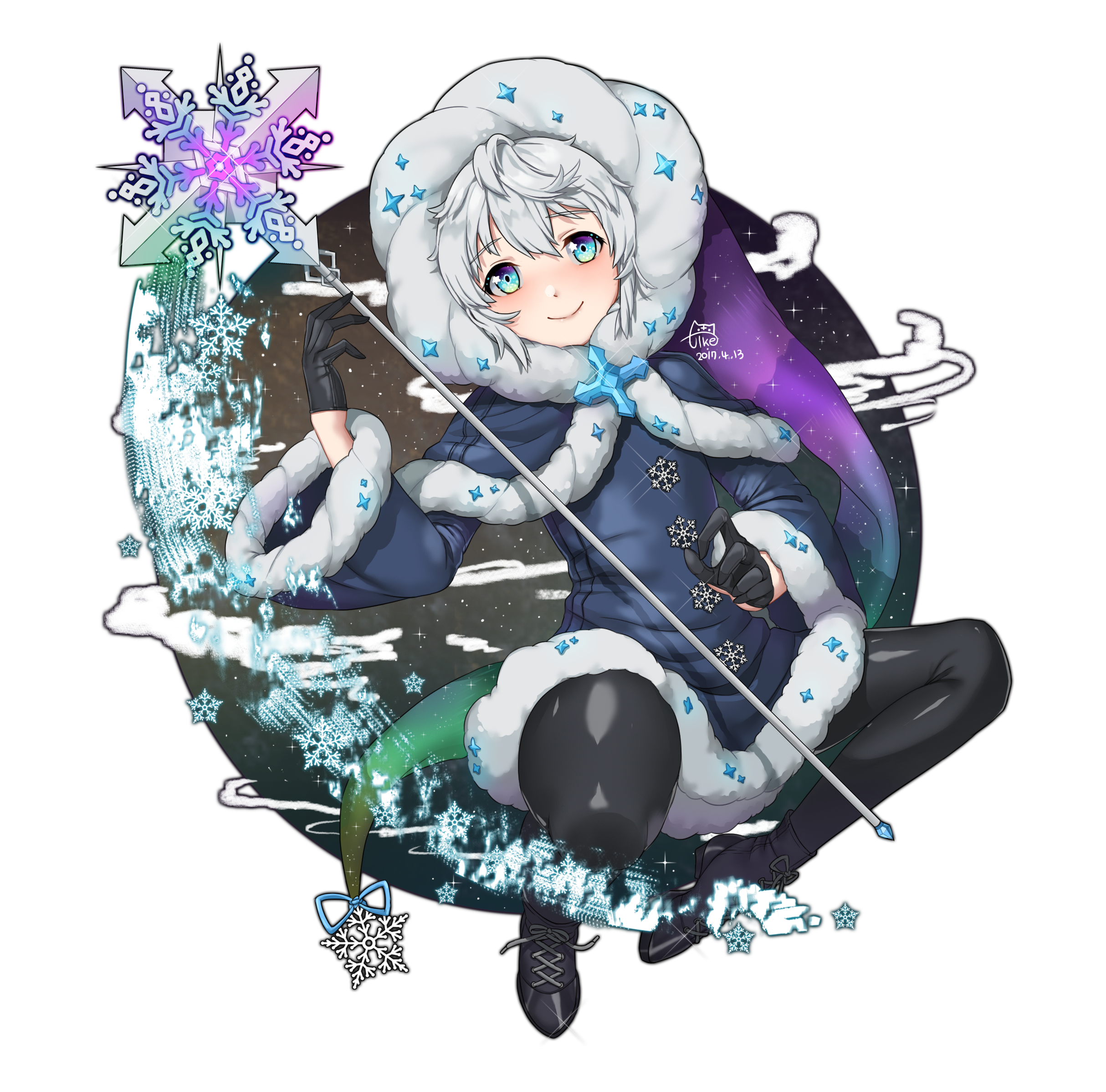 18th – sorrysap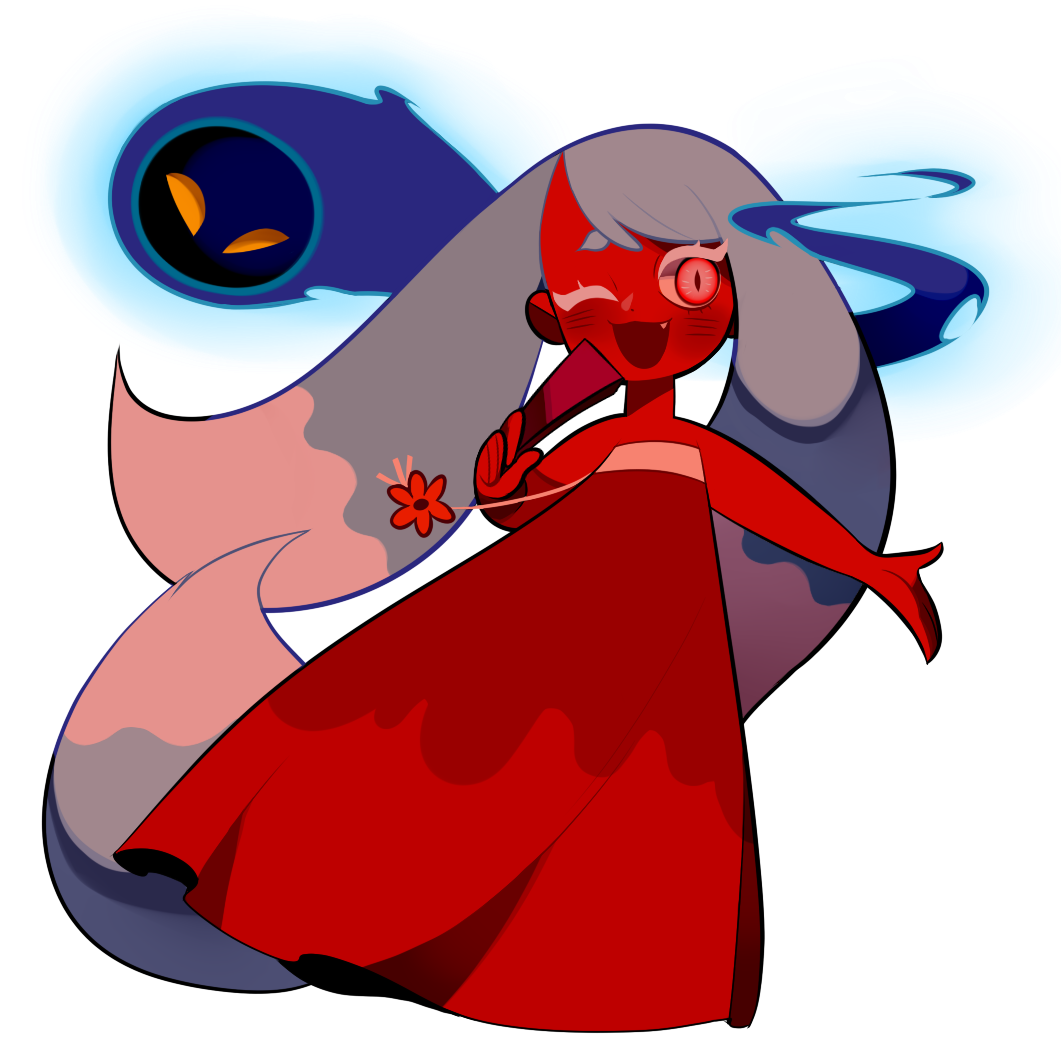 19th – Yks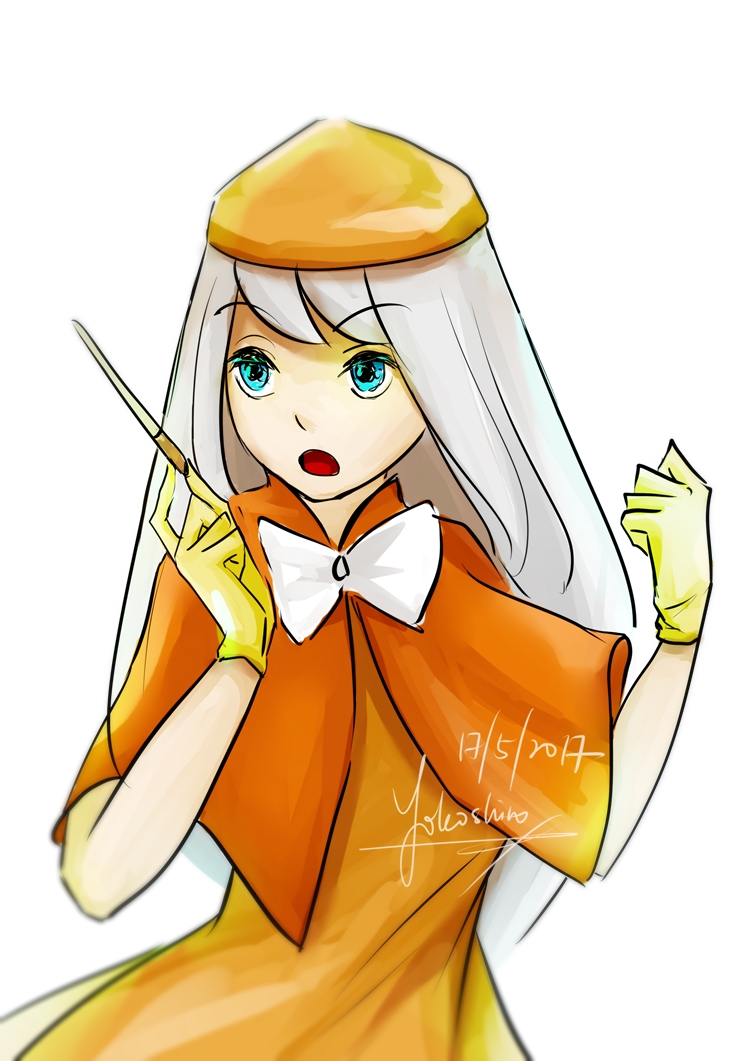 20th – Colorless Pie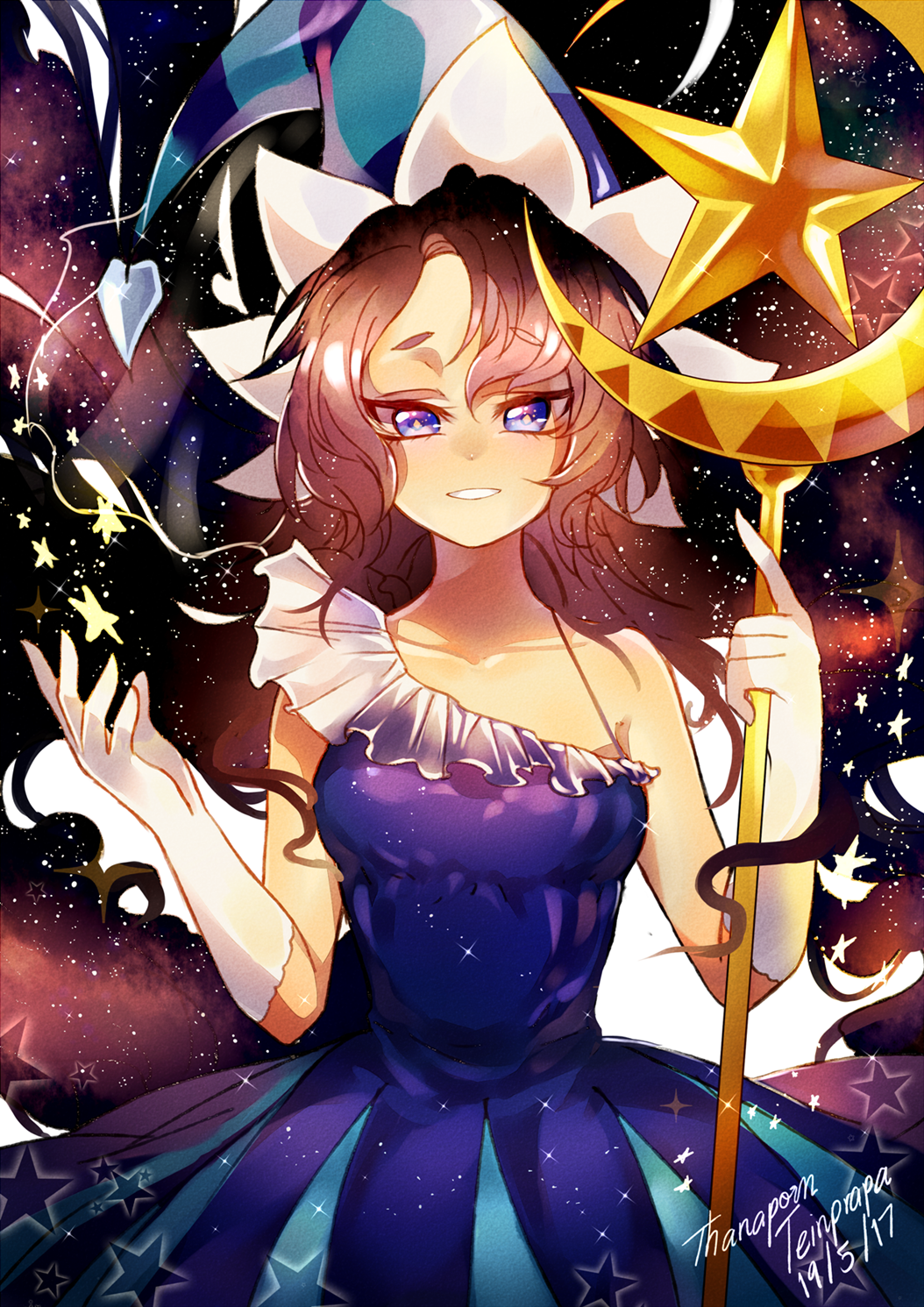 21st – Puma Lovedragon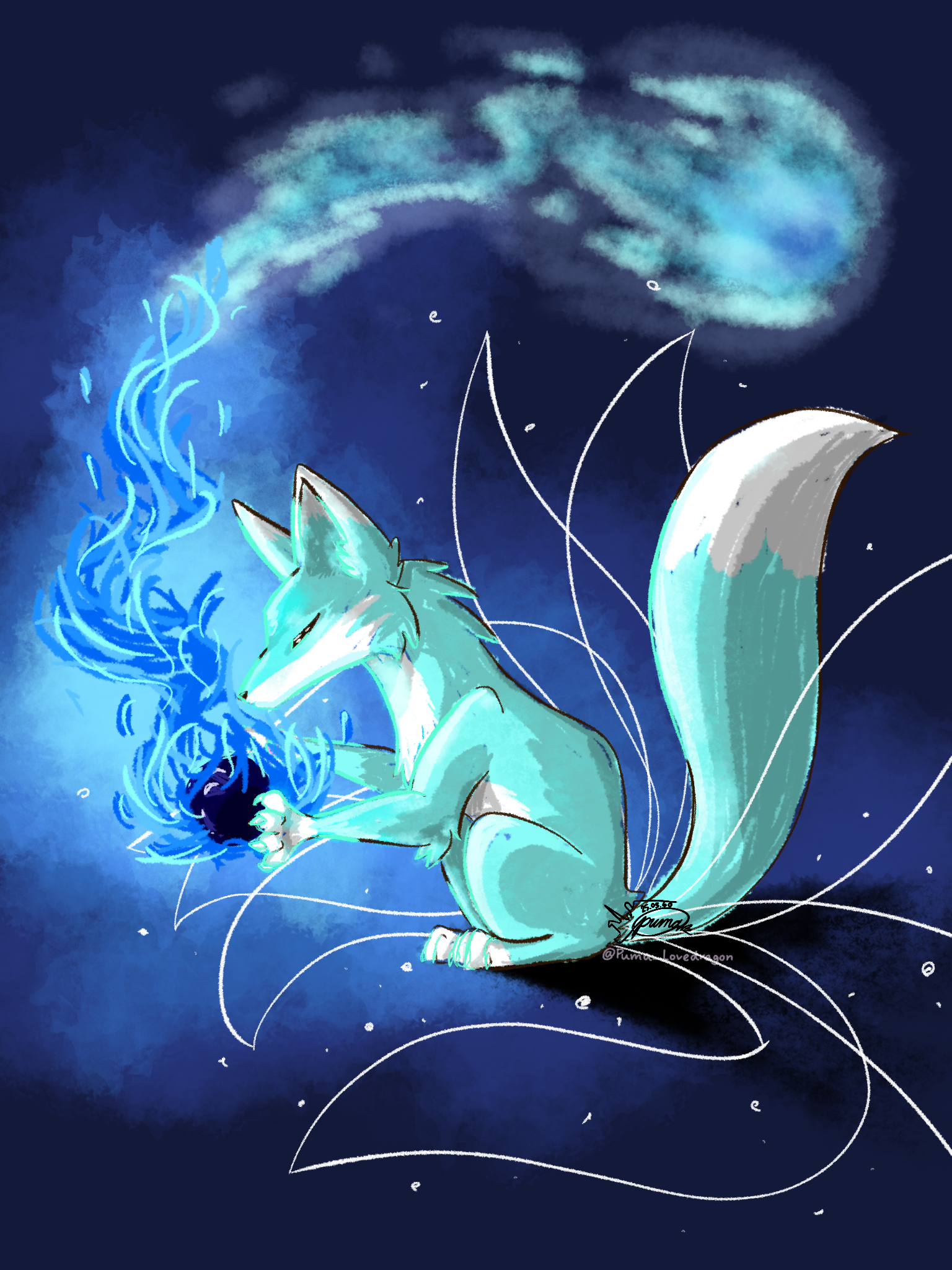 22nd – pwrin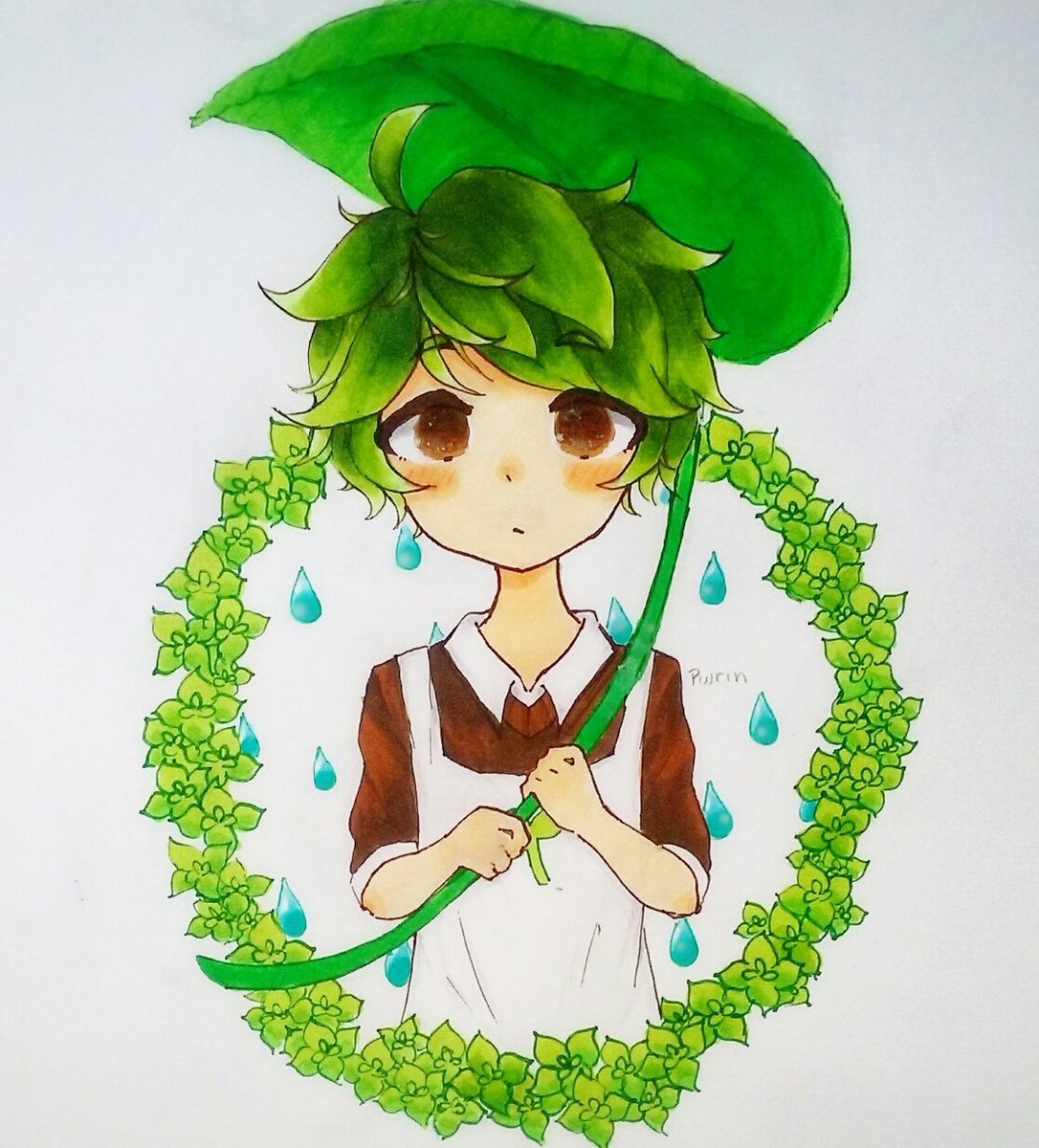 23rd – Axtchan

24th – Kariu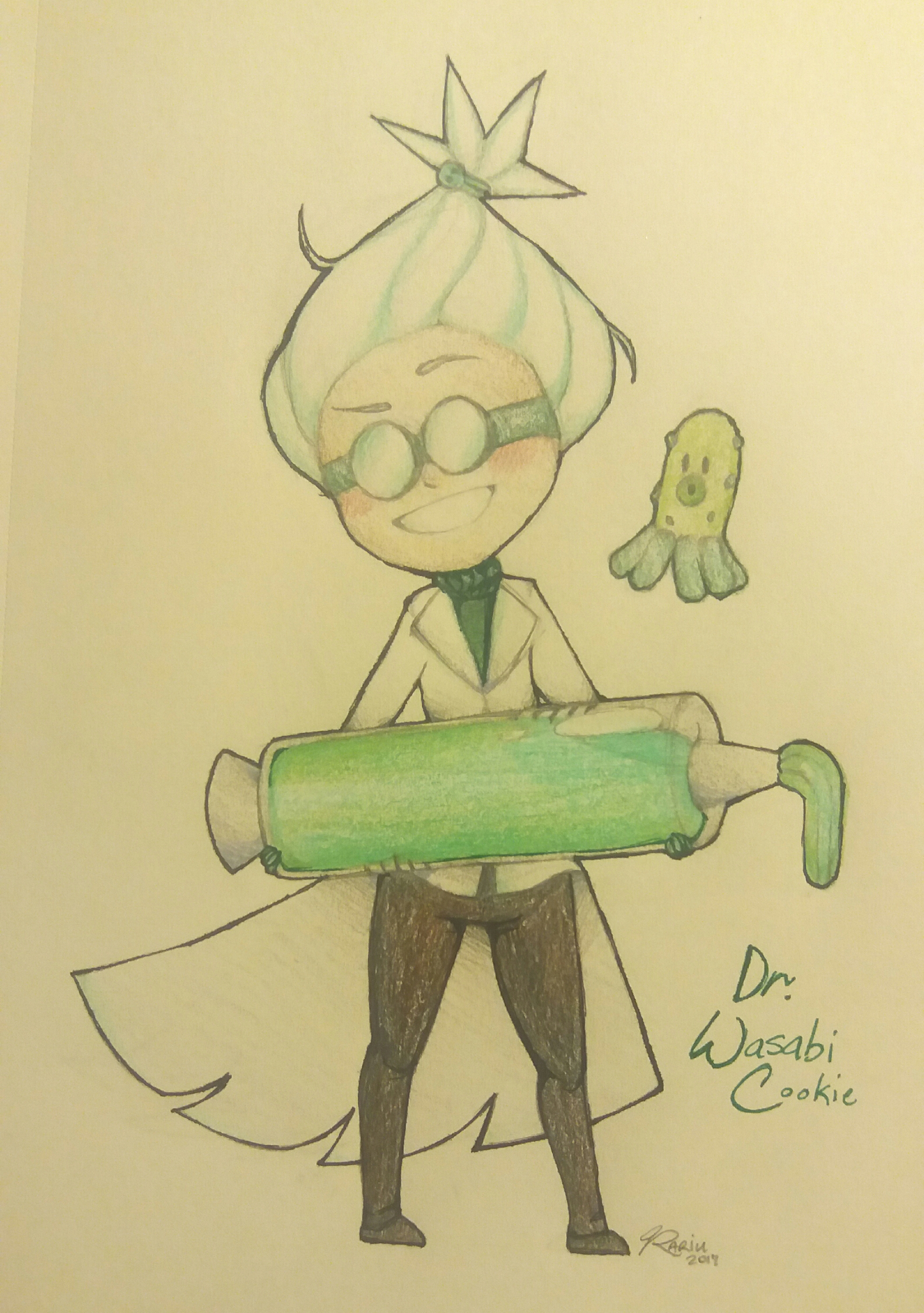 25th – 王韋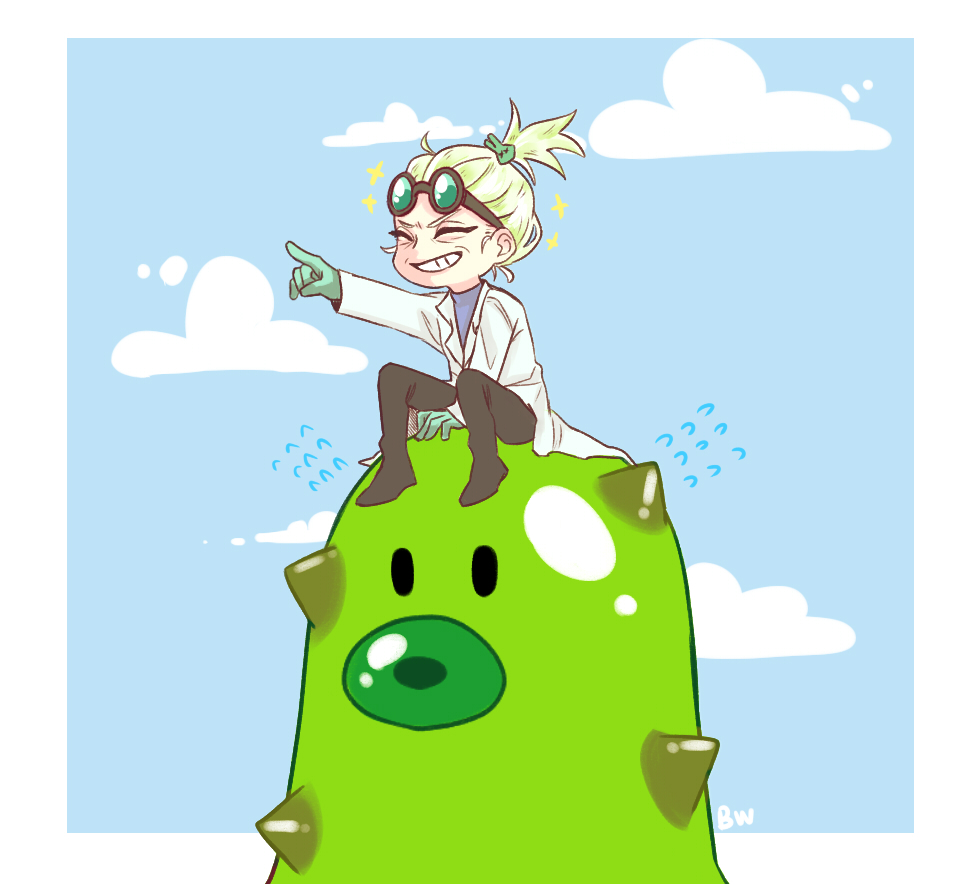 ---